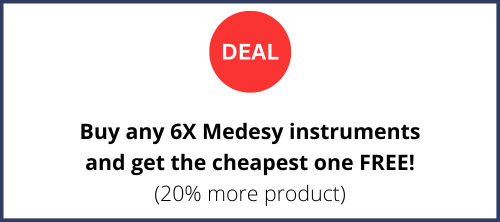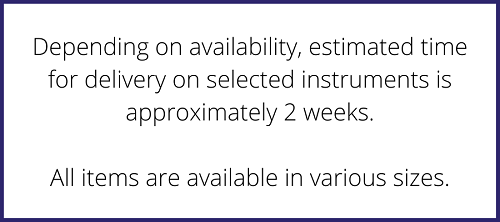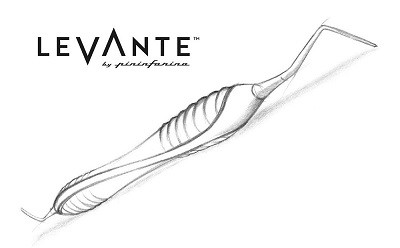 LEVANTE is the perfect expression of the Italian style: elegance of forms and harmony if proportians, a combination of pure refinement and grace in each single detail.
The project scope was to create a new design for the handle that could ensure the preservation of a high standard functionality as well as improving the ergonomics to fulfil the needs for a major comfort to the end-user.
Levante, new born by PININFARINA creative genius, is Medesy, original line of handles. ELEGANCE, PURITY OF LINES, INNOVATION, distinguishing features and values deeply imprinted in PININFARINA's DNA were applied also for the approach of our LEVANTE project. PININFARINA is a design house of international repute, a symbol of Italian style in the world. With over 80years of experience, its activities focus on all-round design, product engineering and research. FERRARI, MASERATI, ROLLS-ROYCE & BENTLY are among its prestigious customers. "Italian style" means sense of proportion, simplicity and harmony of lines, such that after a considerable time, there is still something which is more alive than just a memory of beauty.
The beauty of the shape is the result of a deep engagement aimed to reach the highest quality and the design is itself the meeting point between shape and technology, taste and functionality.
LEVANTE denotes a double approach:
A distinct focus on ergonomics through the valorisation of the materials.
A strong resolution to design aniconic product.
Pure balance between ergonomic efficiency of the grip and delicate design which emphasises smooth lines, perfectly fitting the hand palm while holding.