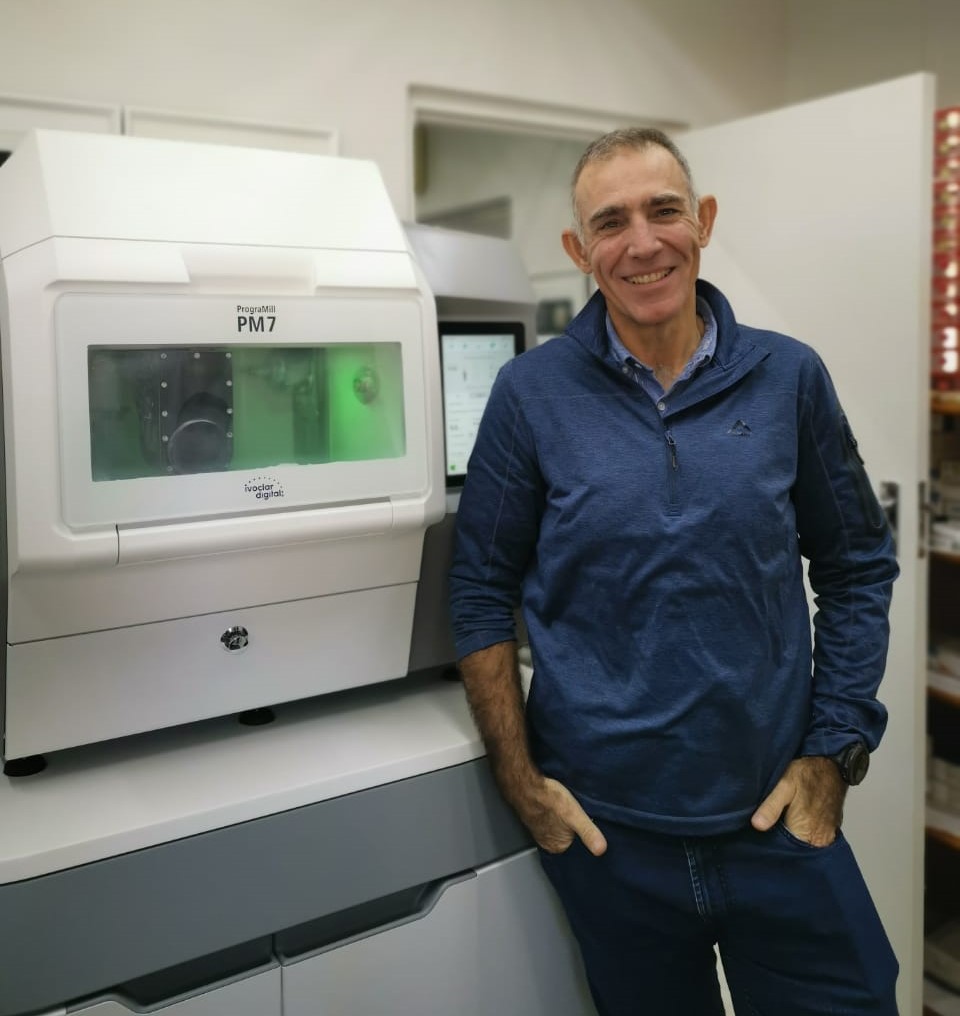 Our latest Ivoclar Vivadent PM7 milling machine owner is Peter Kapp, dental technician and owner of Burchell Dental Laboratory.
"It's a beast! A really wonderful machine… next level stuff!
I'm still on a huge learning curve with it and am getting amazing support from the Ivodent team Johan and Werner. These guys makes a huge difference and it is really essential with a machine like this.
The industry is changing fast and I needed to embrace technology to create a different type of business to enable me to continue doing what I am doing for years to come. I am now in a fortunate position and a, looking forward to working more with it."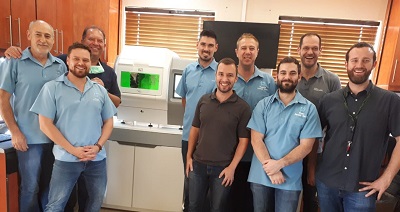 Monu Dent: "I am blown away with this machine! It's really not a milling machine anymore - it's a full production centre! This is totally NEXT LEVEL stuff! It's the future and a huge step forward for dental technology. The speed of this machine has really surprised me. It more than halved the time on a job this morning - so it's super-fast but most importantly, doesn't compromise on quality. It's top notch and was well worth the wait!"