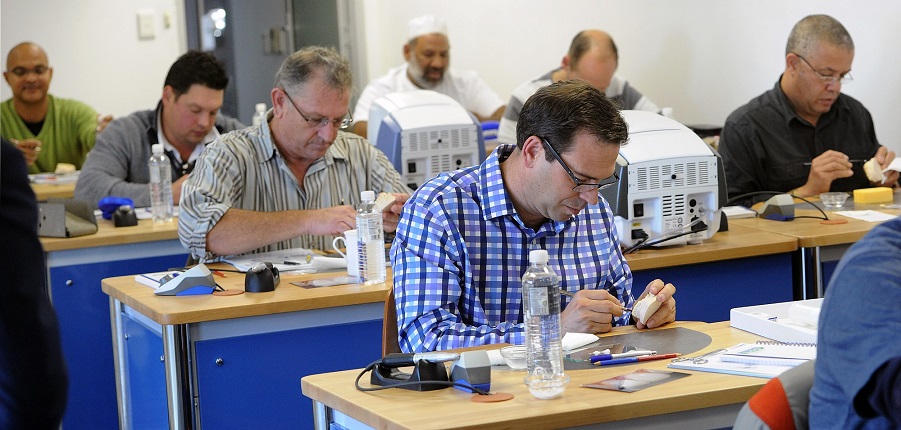 Due to Covid-19 our physical training centre is closed. We are however running online Zoom sessions over Lockdown and into the foreseeable future. To receive weekly information and links to those, please send your email address and cell number to info@ivodent.co.za or WhatsApp your cell number to 072 116 8937 to be added to a Group.
We also share details and dates for our online sessions on our Facebook and Instagram pages.
If you miss any sessions they are recorded and uploaded to our You Tube platform.